Sustainability and eco-friendliness have become increasingly important in today's world, not only for ethical reasons but also for businesses' profitability. By adopting sustainable practices, businesses can reduce their carbon footprint and attract environmentally conscious customers. In this article, we'll introduce the concept of using eco-friendly branded items as non-compromising replacements for traditional promotional items, focusing on the perfect products for this Summer.
The Negative Impact of Traditional Branded Items
The use of traditional branded items can have a significant negative impact on the environment. Single-use plastic water bottles, for instance, are one of the most common types of branded products given away at events or in offices, and they contribute to plastic waste that can take hundreds of years to decompose. In addition to plastic water bottles, non-recyclable pens and notebooks also pose a threat to the environment. These products are often made of plastic or non-biodegradable materials that contribute to the growing volume of waste. Due to the fact that consumers have become increasingly aware of the negative impact of traditional promotional items on the environment, it has become increasingly important to provide eco-friendly options.
Our Favourite Eco-Friendly Branded Item Alternatives for Summer
Here at JDR Branding, we offer a large range of products that are perfect for eco-friendly summer promotions. Below are just a few great examples that you can use to promote your brand:
6-Panel Bamboo Charcoal Cap: This cap is made from eco-friendly bamboo charcoal fibers that provide UV protection and superior moisture-wicking to keep you cool and comfortable in the sun. The caps come in black and can be customised with your company logo or message.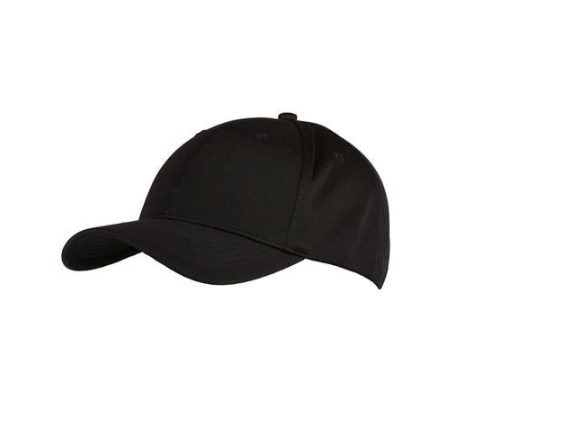 Tyto Wash Bags: These bags are made from durable polyester and feature a water-resistant lining to keep your belongings dry. They come in blue and can be personalised with your company information or messaging, making them a practical and stylish summer promotional item that customers will find useful for their holidays and travels.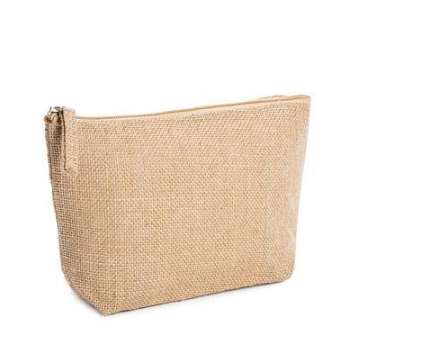 Xoopar Corkley Wireless Speaker: This speaker is made from sustainable cork and provides high-quality sound for up to three hours on a single charge. It comes in natural cork and can be branded with your company's logo or slogan, making it a unique and eco-friendly promotional item that's perfect for outdoor summer parties and events.
Plantable Seed Paper Coasters: These coasters are made from biodegradable seed paper that can be planted to grow wildflowers or herbs, not only making them sustainable, but also raising intrigue among consumers. They come in white and can be imprinted with your company's branding, making them ideal for promoting your business at outdoor summer events or conferences.
Seed Paper Bookmarks: Like the Plantable Seed Paper Coasters, these bookmarks are also made from biodegradable seed paper, making them an ideal eco-friendly giveaway item. They can be customised with your company logo, message, or artwork, allowing for some truly unique designs. Perfect for reading on the beach, these eco-friendly bookmarks are a must have.
Benefits of Going Eco-Friendly with your Promotional Products
Switching to eco-friendly branded items for business promotion can provide several benefits to your business. Here are some of the key benefits of going eco-friendly with your promotional products:
Demonstrates your business' commitment to sustainability and environmental responsibility
Increases brand loyalty and positive reputation among environmentally conscious consumers
Creates (physically) long-lasting brand exposure
Reduces your carbon footprint
Complies with environmental regulations – certain cities may prohibit the distribution of certain types of disposable plastics, blocking some traditional promotional products from being sold.
To Summarise
By using environmentally friendly branded items as replacements for traditional promotional items, businesses can reduce their carbon footprint and promote their brand in an eco-friendly way. We offer a range of high-quality, sustainable branded items that businesses can use as replacements this summer. By adopting sustainable practices, businesses can demonstrate their commitment to the environment while also benefiting their bottom line.