As we move, once again, to a new hybrid way of working, it's predicted that a greater number of people are looking to switch jobs due to commute times, the increase of days back in the office, and the search for a greater work- life balance post-pandemic. Staff retention is becoming increasingly important for many employers across many industries.
A way to support your team with the transition back to the office is to remind them they are a valued member of the team and to show your appreciation. Sometimes it's just the little things that count, a simple gesture to show you care and you want that transition to run smoothly.
And for new starters, excited to be joining a new team, how wonderful would it be to have a welcome gift waiting for them on their first day? Full of useful items to help them settle into their new role.
Recruiting new employees isn't always straightforward and can often be very time-consuming. The candidate may also be interviewing at other companies to find the right position and place for them. A welcome box, full of branded merchandise, on the first day can certainly make someone feel special and part of the team, bringing a smile to their face and confirming the decision to join you, was the right one. It's something they will certainly tell their friends and family about and maybe even share on social media!
The team at JDR Branding Ltd can source and create the perfect welcome gift pack to fit your budget and needs. Full of useful, fun, and sometimes a little different to the norm of what you would think of as a welcome gift. Branded merchandise can also be given as a small gesture of thanks. A gift to help with the day to day, something useful for the office or home. This Work From Home Handy Can Kit will perfectly fill that role.
For some, it's not always easy to distinguish an area at home that's specific for work. Not everyone has the ability to dedicate a room to convert into a home office, and so creating useful branded merchandise to keep everything organised at home can help them pack away and switch off from work every day. Being able to put a laptop into a protective case or bag can help 'close the door' on a busy day. It's also a great way to be ready and organised for the next day and the commute to the office, knowing everything is in one place and within easy reach when they get there, especially if there's a hot desk policy in the office.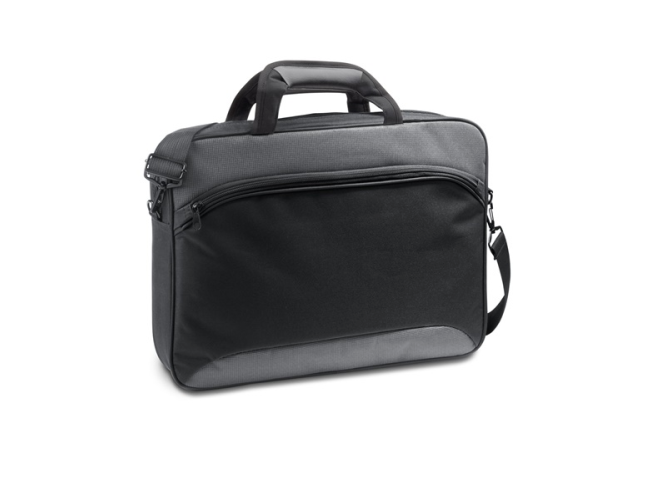 There's so much to choose from large or small, budget, or high-end, functional or fun, we can help you create the perfect welcome or thank you gift, fully branded and delivered to your timings.