Why Corporate Gifting is an Important Strategy for Businesses
When it comes to developing connections with your clients, partners, and employees, corporate gifting is something that cannot be overlooked as it helps build strong relationships between different companies, promote loyalty among customers and staff members and create a lasting impression of the brand in the minds of everyone who receives a gift. But what exactly is corporate gifting? Why is it important? What should be included in a corporate gift box? Let's take a closer look at these questions.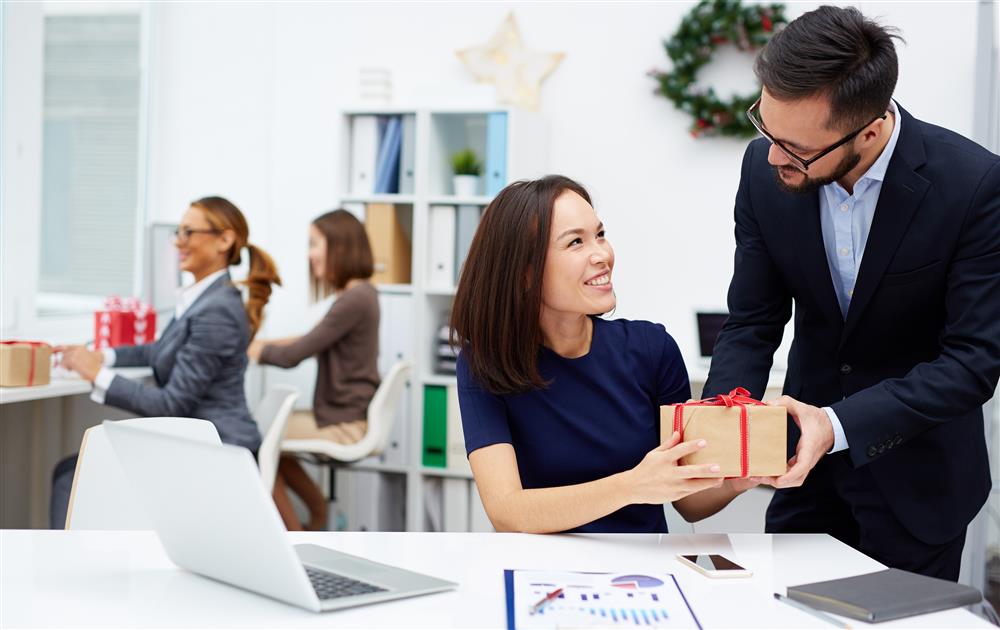 What Is Corporate Gifting?
Corporate gifting involves giving away items or services to colleagues or clients as part of an overall marketing plan. It could include anything related to the company's business such as branded merchandise or beauty products, or a service like tickets to an event or even free delivery. The main aim behind corporate gifting is to show appreciation for support they have offered in the past or present and form stronger relationships with them over time; it also allows businesses to stand out from their competitors by creating unique experiences through thoughtful gifts that impress potential buyers.
Why Is Corporate Gifting Important?
Corporate gifting plays an indispensable role in any successful business because it helps create positive impressions on audiences, form meaningful relationships with them, increase brand visibility and recognition, boost customer loyalty, enhance employee morale and job satisfaction, and thank existing customers for their patronage - all while driving sales growth and bottom-line profits. Moreover, companies can leverage corporate gifting to differentiate themselves from competitors, as they can personalise special items that make people feel valued when they receive them - this has made corporate gifting an essential element of many businesses' marketing plans.
What Should Be Included In A Corporate Gift Box?
There's no restriction on what can be included in each corporate gift box but there are some staples you should definitely consider such as promotional merchandise (pens/umbrellas), high quality food items, luxury items (watches/jewellery), customisable products (wall art prints), useful gadgets (powerbanks), travel kits (toiletry bags), stationary sets (notepads/sticky notes), vouchers offering discounts etc. Each item should be tailored according to the recipient's tastes or interests, as this will make them even more special! Additionally, businesses can look into creative ways other than physical items such as arranging one-on-one lunches with clients or sending downloadable coupons; this shows how much you value their involvement with your organisation.
Businesses should also pay attention to how their gifts are packaged as presentation plays a key role here: wrapping paper embossed with company logos make great first impressions, whereas gifts that are simply thrown into boxes may give off a negative impression about your organisation's commitment towards its customers. Furthermore, small gestures go a long way too - eGift cards are great alternatives when sending instant gratifications across different channels such as emails or SMS messages; likewise handwritten notes expressing heartfelt gratitude add that extra special touch that really sets companies apart from others.
In conclusion, it's clear that corporate gifting plays an integral role in building strong relationships between different companies, promote loyalty among customers and employees, and create a lasting impression of your company. So, taking the time to put together thoughtful gift boxes filled with unique products along with creative packaging methods will ensure these relationships are maintained over time. If assistance is needed when selecting which products to include in each gift, then look no further than JDR Branding – contact us and we can provide bespoke luxury corporate gifting solutions, perfectly tailored for your business.