Branded merch has long been a powerful tool for building brand awareness and customer loyalty. From t-shirts, to mugs, to notepads, businesses have used branded items to showcase their logo, increase visibility, and engage customers. But with so many companies competing for attention, how can businesses ensure their branded merchandise stands out from the competition? The answer is personalisation, but remember its not always what you do, but the way that you do it!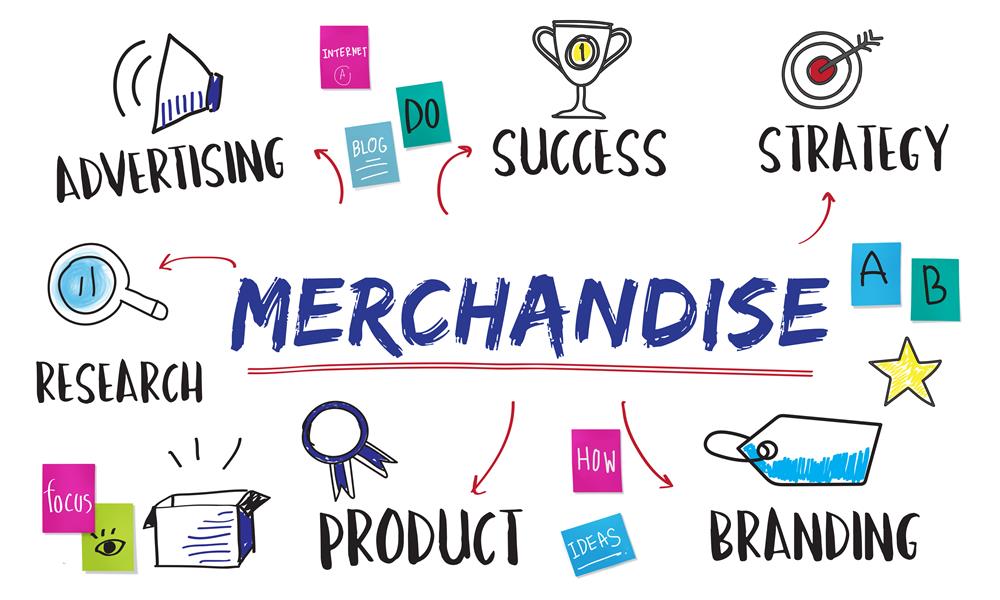 Custom Apparel
Creating custom apparel is a highly effective way for businesses to develop their own identity. It allows them to take brand promotion beyond traditional advertising methods and create something that customers can wear with pride. With the availability of a wide range of customisation options, businesses can personalise their branded merch to create a unique look that aligns with their personality, values, and vision. The use of customised apparel is also an excellent way of building customer and employee loyalty, providing a sense of community among them. This not only encourages employees to become brand ambassadors but also helps to promote brand awareness among customers, driving customer loyalty. Additionally, custom apparel allows businesses to differentiate themselves from their competitors, creating lasting impressions on potential customers. By utilising different colours, designs, and fabrics, businesses can create unique and cost-efficient promotional items that reflect their individual brand.
Regional or Local Elements
Integrating regional or local elements into branded merchandise is another effective way to personalise and create a unique identity for a brand. For businesses operating in multiple locations, creating different versions of a branded item, such as a t-shirt, for each city can make customers feel more connected to their specific location. Using local elements shows a commitment to, and investment in the community, which can drive customer loyalty and help to develop brand ambassadors. Additionally, branded items that incorporate regional or local elements can boost engagement on social media platforms by encouraging customers to tag or share photos of the merch in use, increasing brand visibility and awareness.
Merchandising with Technology
Innovation is key to standing out from the competition. One of the most innovative ways to personalise branded merch is through the use of technology. For example, augmented reality can be used to create unique experiences for customers who scan a branded item with their smartphone. This creates a buzz around the product and provides a fun, interactive experience that customers will remember. Plus, with many customers increasingly interested in sustainable and eco-friendly items, businesses can use creativity in coming up with personalised products in this space.
Benefits of Merchandise Personalisation
Personalisation is a powerful marketing tool with clear benefits that can help businesses build stronger relationships with their customers and stand out from their competitors. Here at JDR, we have seen branded merch result in the following benefits:
Creates a sense of exclusivity and belonging for the customer.
Increases customer loyalty and drives brand awareness.
Showcases the creativity and thoughtfulness of the business.
Enhances the brand image and reputation.
Builds emotional connections with customers.
Increases customer satisfaction, retention, and overall lifetime value.
Personalised Branded Merch with JDR Branding
At JDR Branding, we know the importance of personalised merchandise in building stronger connections with your target audience. That's why we work with businesses to create one-of-a-kind items that showcase individuality and creativity. With our help, you can take your branded merch to the next level and create memorable experiences for your customers. Our experienced consultants work with businesses to identify personalised merchandise that will resonate best with their target audience. We take into account the brand aesthetics, message, and target consumer groups. By assessing your brand vision, we are able to develop a strategy on how to implement the merchandise strategy and how best to engage with your customers.
Whether it's through our custom apparel, local or regional motifs, or innovative approaches like augmented reality, we specialise in creating unique products that stand out from the competition. With our help, you can increase your brand's visibility, enhance your brand image and reputation, and create long-lasting impressions for your customers. Please feel free to send us an enquiry if you would like to get in touch. Alternatively, browse some of our popular branded merch here.